MARKET RESEARCH
SERVICE PROVIDERS
MARKET RESEARCH
SERVICE PROVIDERS

With over 175 employees and more than 1500 trained interviewers, we offer the necessary manpower and know-how. Our experts are at your disposal with expertise and competence.

Due to the personal contact to our employees and a wide-ranging quality management, we provide valid raw data. In addition, we offer you transparency through regular reporting and more.


What is most important to us is personal contact with our employees and customers. Only then can we provide you with qualitative field service. And that for over 40 years!
FACTS & FIGURES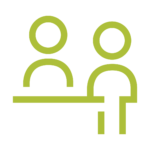 270.000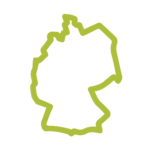 1.500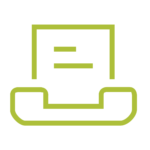 240.000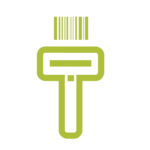 30.000.000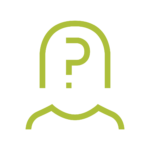 3.000
Mystery-Shopping per year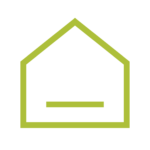 18.000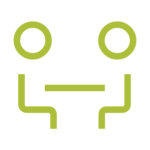 12.500
Social-Science- Interviews per year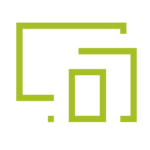 1.100