GENERAL SERVICES
ARE YOU LOOKING FOR A PROFESSIONAL IN PLANNING AND CARRYING OUT FIELD WORK? YOU WANT A QUICK AND RELIABLE IMPLEMENTATION OF YOUR CONCEPTS? THEN FOERSTER & THELEN IS YOUR PARTNER FOR TAILOR-MADE, PRECISE FIELD SERVICES!
We have the largest manpower in Germany and the know-how in areas such as:
Point of Sale

In-Home-Surveys

Mystery-Shopping, -Calling, -Guesting

Product Testing

CATI-Surveys (B2B, B2C)


Mobile Data Collection in retail

CATI center and approx. 250 freelance Interviewers in Austria


u.v.m.
In terms of content and methodology, Foerster & Thelen covers a wide range of data collection services including the preliminary and subsequent work.
If the client requires the full range of services, Foerster & Thelen works with freelance market researchers who have many years of experience working as part of a qualitative market research institute to develop project concepts, do analysis and presentation. The same applies when it comes to the evaluation. Here too, we work with professional institutes in this area. It goes without saying that Foerster & Thelen is responsible for the project coordination and invoicing.
Are you interested in panel recruitment and mentoring or studio tests? Or are you planning data collections on a multinational level? Then get to know our partners FOERSTER + THELEN GROUP.
240.000 CATI-INTERVIEWS PER YEAR
CATI-Studio
125 fully employed telephone interviewers
112 CATI slots
Supervising by professionals
B2B/ B2C and international 18.000 INTERVIEWS PER YEAR
IN-HOME product test: ood, detergents, body care

MONADIC STUDIES, also screened blindlycapi

Online and offline CAPI interviews

High performance LOGISTICS able to handle large amounts of goods
12.500 INTERVIEWS PER YEAR
FACE-TO-FACE STUDIES with large sample sizes, random sampling, addresses
CAPI and Pen & Paper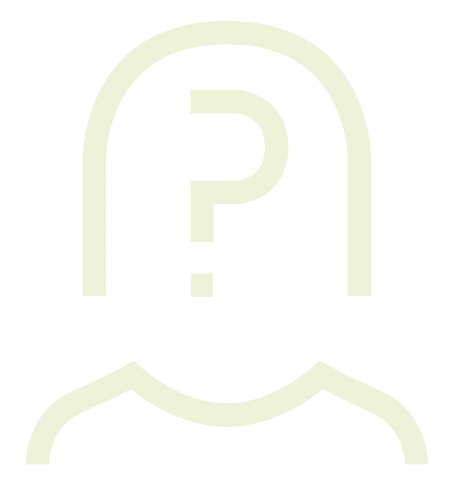 3.000 TESTS PER YEAR
Mystery Shopping: e.g. Retail, Automotive

Mystery Calling: e.g. Insurance, tourism

Mystery Guesting: e.g. Restaurants, hotels
270.000 INTERVIEWS PER YEAR
POINT OF SALE SURVEYS (retail, trade shows, airports, train stations, and inside of trains and other public transport)
Project coordination, conduction, and continous provision of updates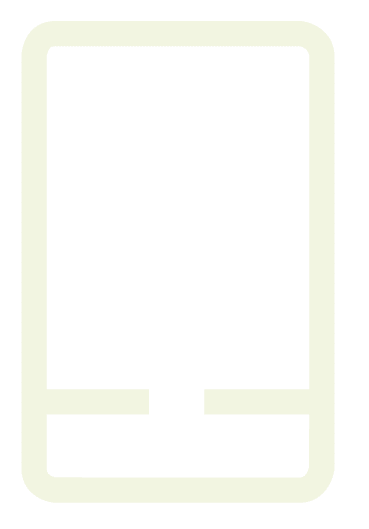 30 MIO EANs PER YEAR
1.100 Outlets/week, 450.000 – 1.100.000 EANs/week depending on the time of year

Promotion – Checks, Facings and Shelf Space

Audits of OUT-OF-STOCKS, expiry dates and ingredients

Identification of DISPLAYS and secondary positioning Over 2.000 FREELANCERS
Personally trained interviewers nationwide

900 POS interviewers

400 mystery shoppers

290 retail auditors

125 telephone interviewers

180 social science / random route
1.100 DEVICES IN USE
350 Barcode scanners with high-resolution camera, powerful battery
Android operating system
350 Laptops
320 Tablet PCs
80 Smartphones QUALITY MANAGEMENT
RESPONSIBILITY OF THREE DEPARTMENTS
Selection and training of interviewers (in person or via webinar)
Monitoring of interviewers (in person, in writing or by telephone)