 IT
ORGANIZATION
The experienced, efficient and high-quality data collection of our company is made possible by the excellent know-how of our IT organization – supported by technical equipment:

Interviewers and project managers have access to specially developed software

450 Hand-held bar-code scanners
330 Laptops to be used by interviewers
112

CATI stations (all stations include a predictive dialling system)
265

web-enabled CATI stations within the Foerster + Thelen Group 

80

330
Laptops to be used by interviewers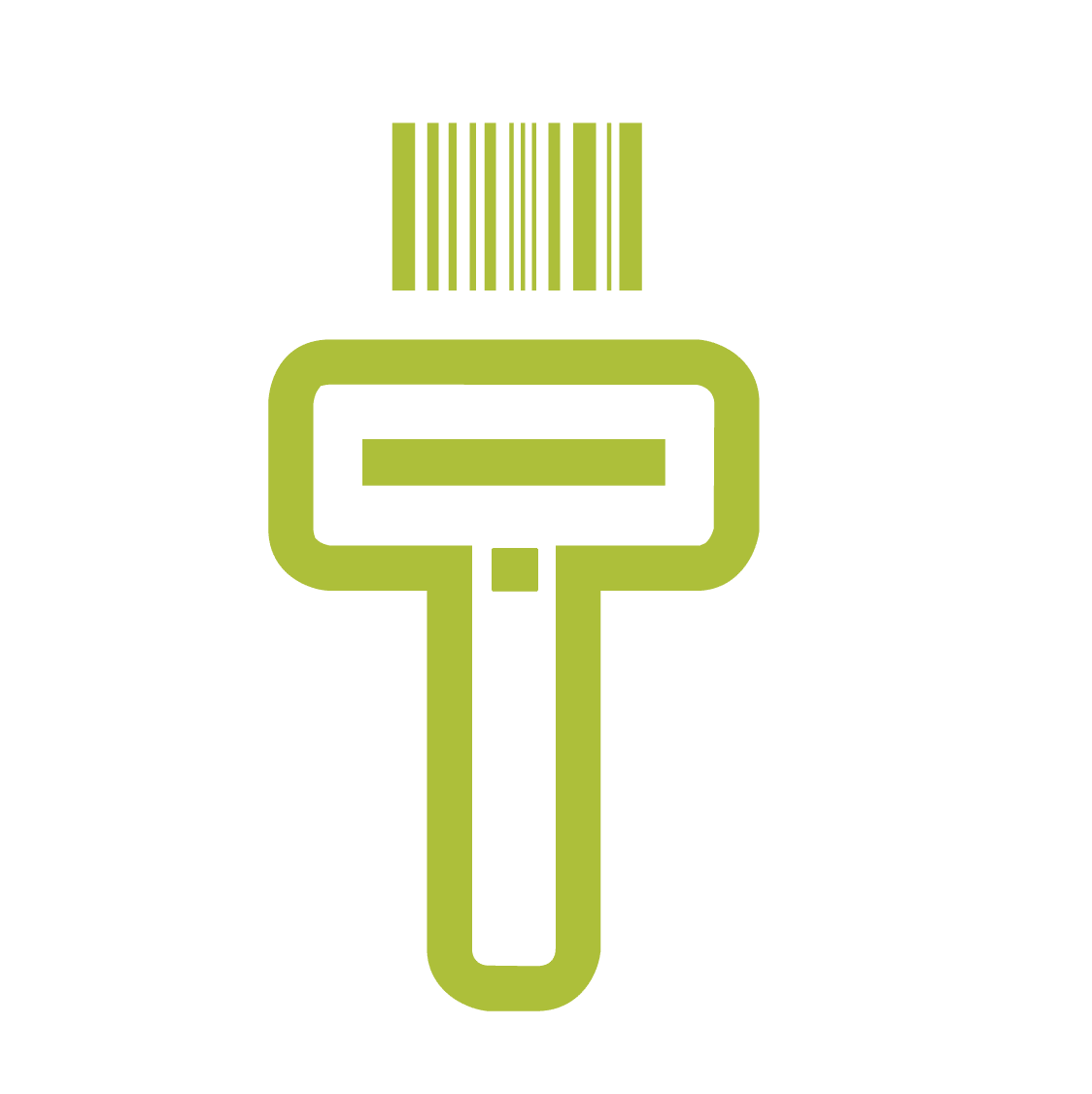 450
Hand-held bar-code scanners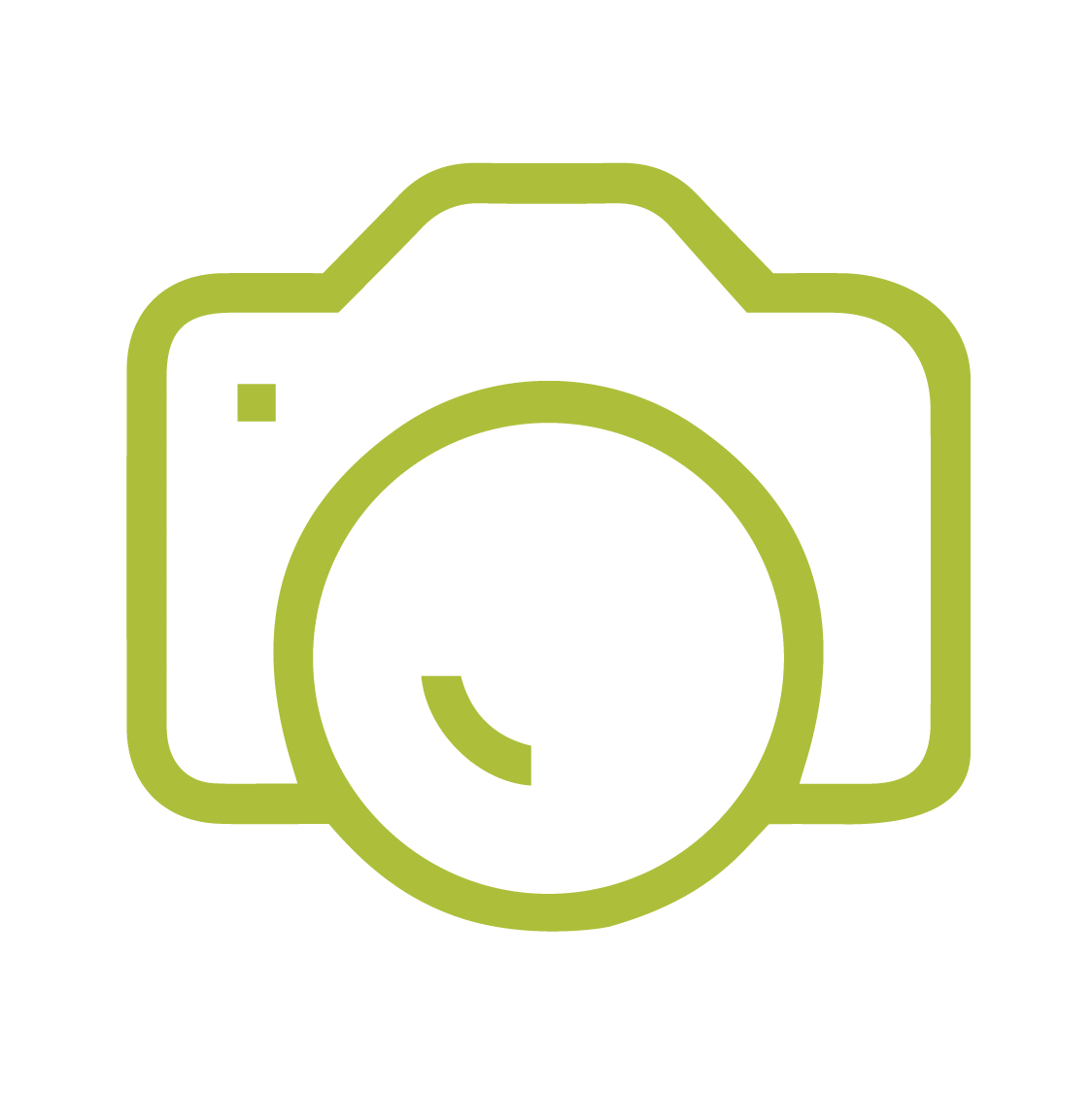 100

112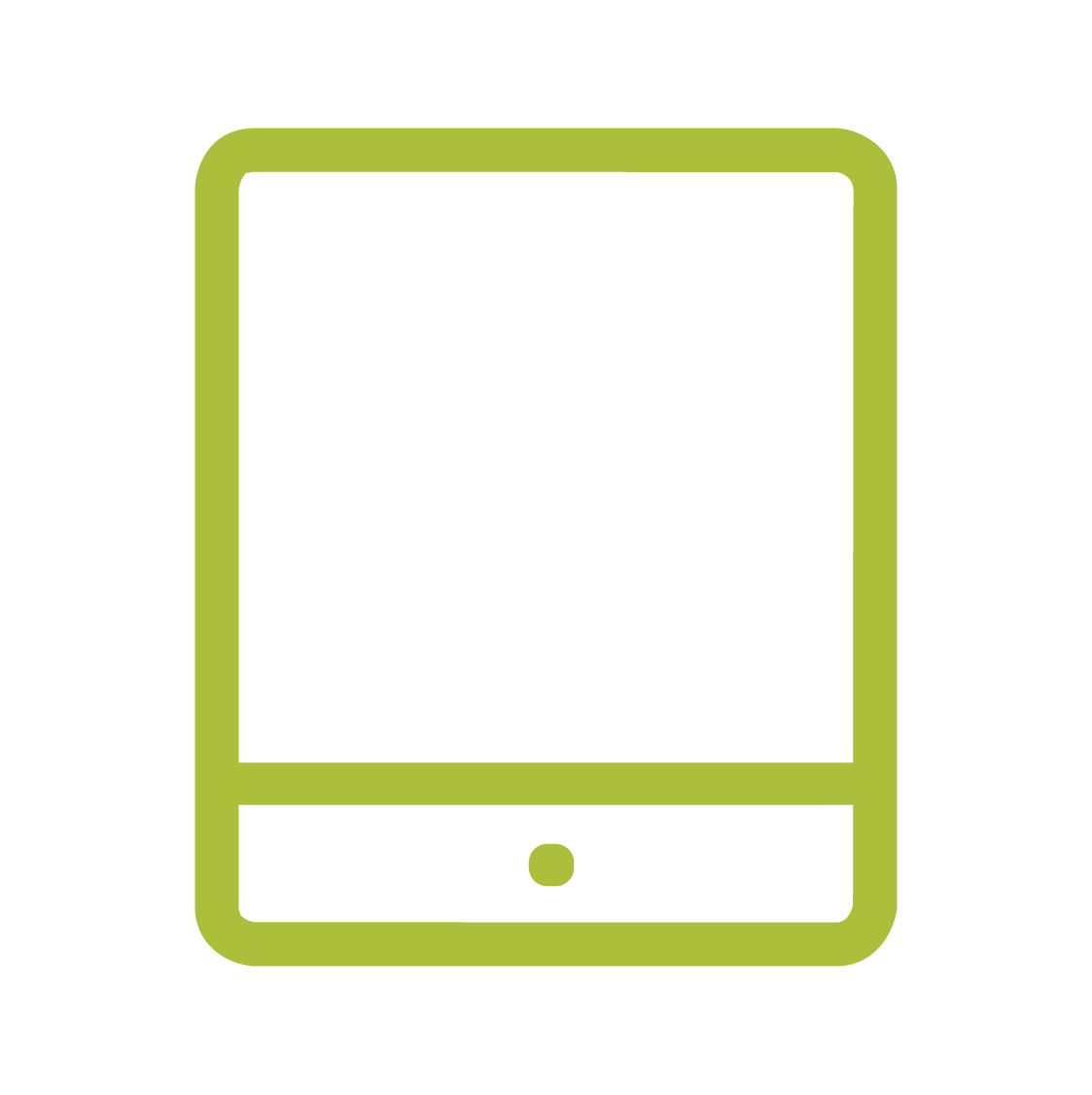 320
IT ORGANIZATION
Our IT organization is responsible for maintaining data security and privacy, programming CATI / In-home / POS questionnaires, processing the collected data and providing survey results to our clients. Another area of responsibility for the department is managing and installing mobile devices, building and maintaining internal databases, and providing internal support and training to employees.
YOU WANT TO KNOW MORE? CONTACT US FOR YOUR ORDER!
Talk directly to us! We stand for a flexible and uncomplicated handling of your wishes:
Volker Resch
Head of IT ORGANIZATION
0234-5074-230
info@ftmafo.de